We specialize in the valuation of companies and financial assets and derivatives, providing independent and expert opinions.
Experience, technical quality, and closeness.
Valtin Consulting has extensive experience in Chile and abroad, advising more than a hundred companies in their financial and accounting needs.
Our services are characterized by a strong technical support, accompanied by closeness and understanding of our clients' needs.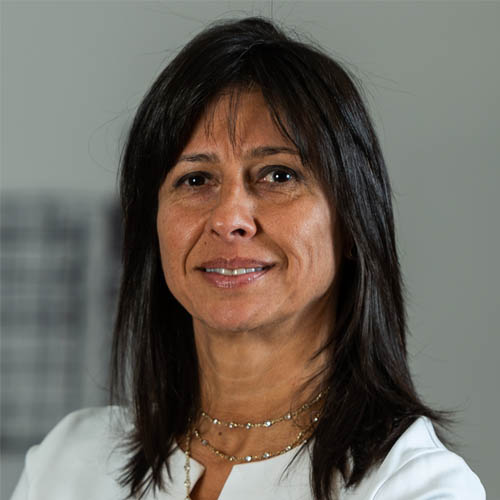 Advisor Valtin Consulting
Advisor Valtin Consulting
Advisor Valtin Consulting
Senior Analyst and IAS 19 Leader